Weekend in tree
Дата: 26.02.2017, перегляди: 2742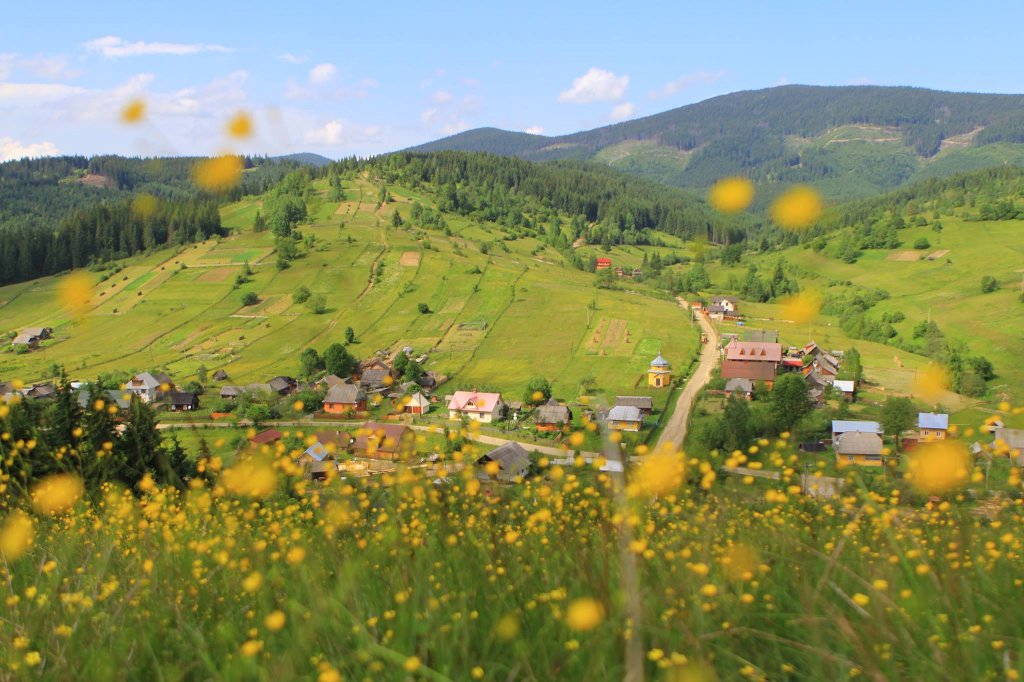 Hotel Yalunka, it is the best place of for rest renewal and receipt of resource are in a heart Carpathians!
A fir-tree expects you!
For meeting of friends, domestic rest, birthdays, весіль, holidays business meeting but simply Релакса in Magic Carpathians in distance from megalopolises and houses on an asphalt)))
In the cost of package it is included:
it is a residence in comfort numbers 2 nights, 3 days
it is every day health спа
- spacious a pool is with a hydromassage but salt cave
it is a nursery
it is tennis trainers
are two breakfasts and one dinner
Gift at presence of two adults, babies 13 to have a rest free of charge.
Will drive on фірі with skates in the forest, побавите itself by a bath-house on firewoods, but finally mountains and healthfully air Carpathians.
Walks near mountain river alongside deer, that it is possible, not even needed, to feed from hands.
There is possibility to organize trips to to the waterfall of Шипіт, on lake of Синевир, museums of Benefit and Колочави and other wonderful adventures!
Cost of tour of day off :
Number "Standard" is 1480 hrn.s
http://yalunka.com.ua/?menu=2&sub=2

Number "Standard is improved" are 1640 hrn.s.
http://yalunka.com.ua/?menu=2&sub=3

Number the first "Class" is 1800 hrn.s
http://yalunka.com.ua/?menu=2&sub=4

A number is the first "Class a comfort" is 2120 hrn.s
http://yalunka.com.ua/?menu=2&sub=5

All that interests you, after telephones:
099 065 91 65
067 340 51 33