At the May holidays - we go to the Carpathians!
Дата: 19.03.2017, перегляди: 2681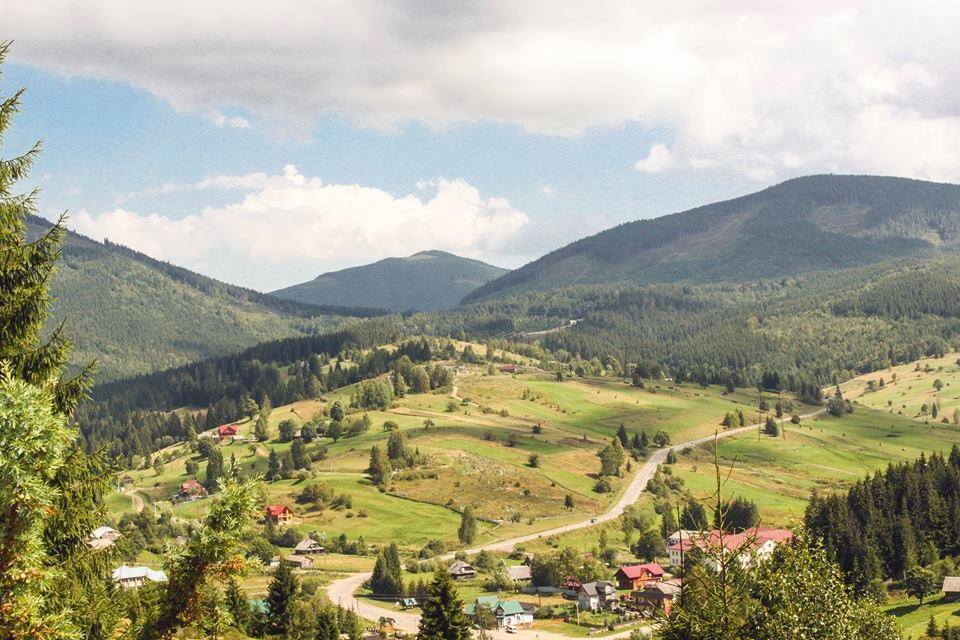 Carpathians, optionally beautiful the May trip, many can afford. Div>
Plan to before your trip. Buy train tickets, or get directions in google maps, if traveling by own car. Plan on which tour you would like to go. Or maybe you just want to walk in silence Carpathian mountains enjoying the crystal air.
You may ask where to buy tickets? Where is this magical place? Maybe Bukovel, or Transcarpathia? In Yugoslav? No! Div>
This place is located in the picturesque Carpathian village tower, between Torun and Vyshkovo passes at an altitude of 900 meters above sea level.
Rest here - a great way to have a great May holidays away from the city. The hotel will greet you, our staff will offer a lot of entertainment and excursions that will not let anyone get bored.
P.S. Reservations, pay the bill for accommodation – and receive a discount of 10%!
---
---
Gallery
Our address
v. Vushkov, st. Tominovih, 127
Dolyna district, Ivano-Frankovsk region.
Our telephones
+38 050 233 89 56
+38 067 320 45 65
Our e-mail
yalunkahotel@gmail.com